We believe in every human being's ability to develop!
Day2Day Leadership AB was founded in 2013 by Annette Runsteen and Kim Karhu who found each other in the dream of creating a company built on good values, with first-class tools and with skilled consultants who bring about real change for customers. The focus was to create Scandinavia's sharpest leadership training program together. In the spring of 2014, the leadership training program "Leaderskapsarenan" was launched and a consulting network of qualified leadership trainers began to be built up. At the end of 2014, the Leadership Arena was translated into Norwegian and in the spring of 2015 the English translation was ready. In autumn 2022, the company was acquired by Orientor AB in Jönköping, which is run by Viktor Fransson, Petter Jacobs and Patrik Linddahl.
Since its inception, approx. 700 leaders have undergone the Leadership Arena and today the consulting network consists of approx. 20 leadership trainers. Day2Day Leadership AB owns the Leadership Arena and runs the "Day2Day network" to which you as a leadership coach are connected through a license agreement.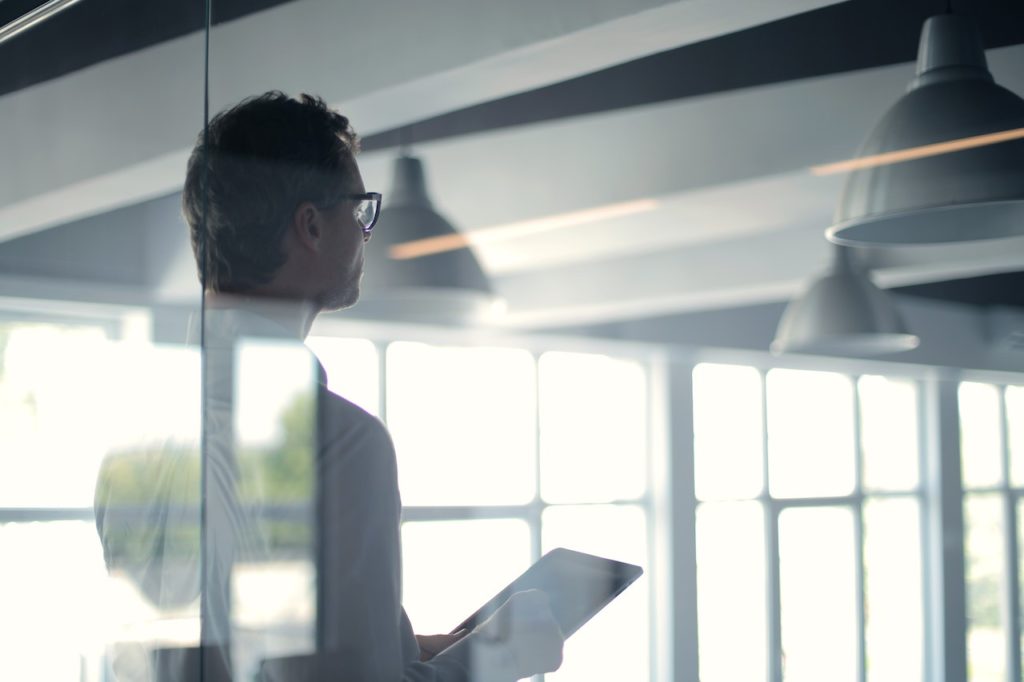 When we learn not to strive to be a copy of someone else, we can find our true selves. Here we find the very foundation of good leadership. A good leader takes advantage of his own potential in order to enhance the potential of others. Therefore, leaders need constant development. The very essence of leadership is a burning desire to help others, and that is what separates the successful leader from the ordinary manager.