Our leadership coach network
We constantly want to develop and expand our network while being careful about our culture, our DNA, as we have it today. Contact us if you are interested in becoming part of an exciting network with a fantastic leadership training program.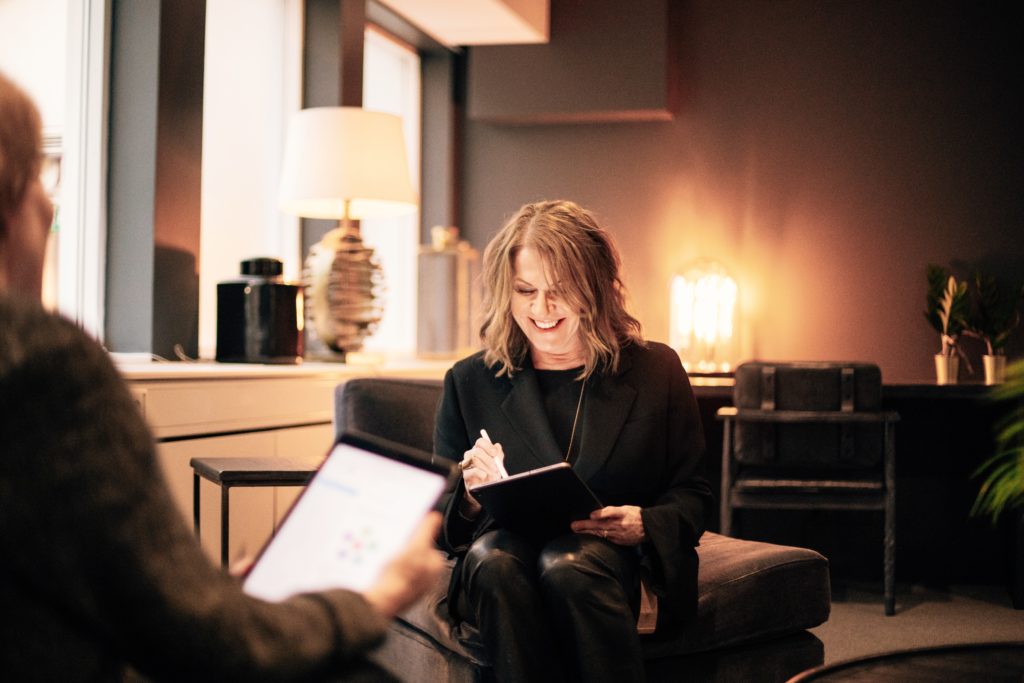 TO BE A LEADER COACH IN DAY2DAY'S NETWORK
Becoming part of our network requires that you are licensed through your own company or a company where you are employed. The licensee operates in their own name, is responsible for their own delivery and invoicing the end customer. As a leader coach with us, you are also free to work with other tools/programs.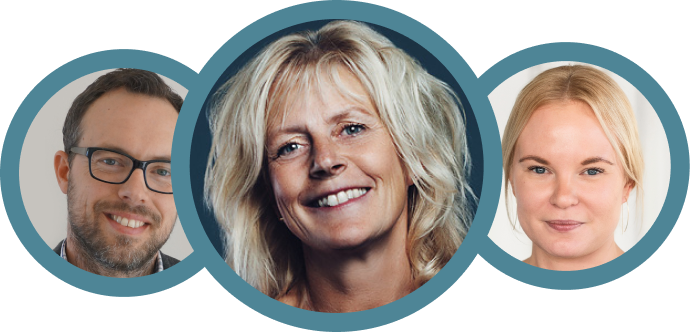 Curious about our network?
Since start, approx. 700 leaders have completed the Leadership Arena and today the network consists of approx. 20 leader coaches.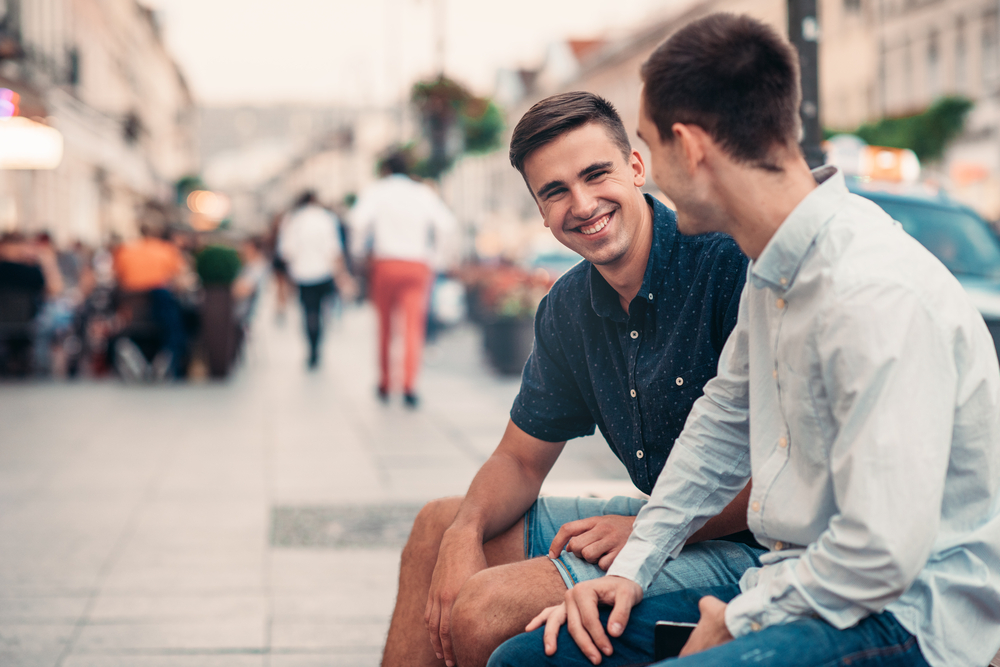 For us, it is important that we deliver our assignments with the best possible quality, and we therefore continuously invest time and money in our own learning and development. In addition to the certification training, we meet in the network 3 times/year for development days. Then we immerse ourselves in our programs, go through feedback from our customers, discuss in-depth literature and new methods, have lectures on leadership training methodology and coaching and, not least, exchange experiences with our colleagues and have fun together.