We train leaders with Scandinavia's sharpest leadership training program!​
Together we build an exciting network with high competence, leadership experience and humble attitude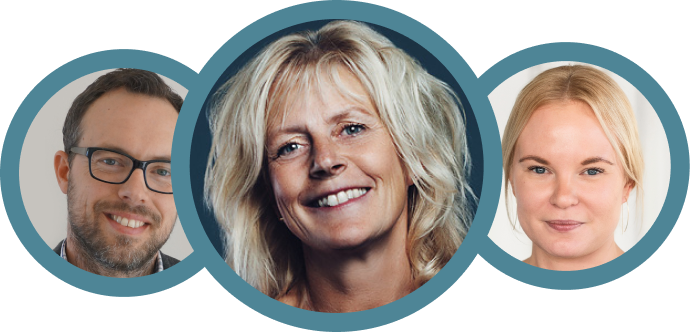 Becoming part of our network requires you to be licensed through your own company or a company where you are employed. The licensee operates in their own name, is responsible for their own delivery and invoicing the end customer. As a leader coach with us, you are also free to work with other tools/programs.
Our consultants are carefully selected certified personal leadership coaches and are located all over the country. There are many of us and together we can carry out large tasks.
Words ABOUT OUR LEADER COACHES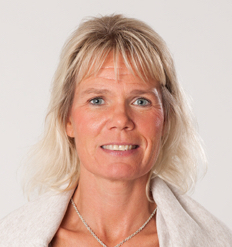 "I can absolutely recommend the Leadership Arena, the program works and makes a difference!"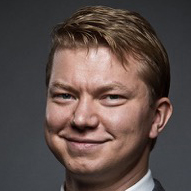 Manager Delivery Teams. ESAB GE R&D
"The Leadership Arena is a well structured, systematic tool that I will use for the rest of my career."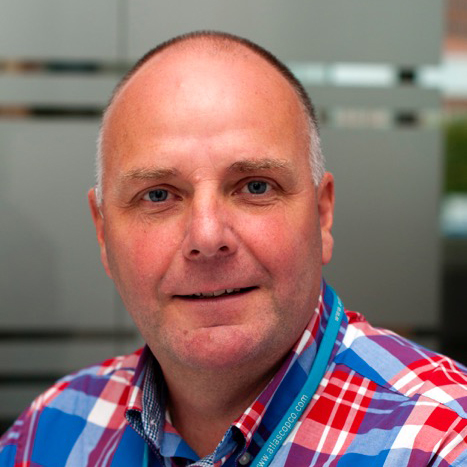 Business Line Manager Service Division
"The leadership arena has given me tools to develop my leadership based on my strengths."